---
[REGISTRATION NOW CLOSED]
Be sure to join your fellow dealers, suppliers and other associates for MBSA CONNECT. Our annual gathering is sure to offer something for everyone.
About Electric Works- 
The Electric Works campus first became a center of industrial innovation in 1883. Around the turn of the century, Thomas Edison's fledgling General Electric Co. acquired the business and got busy. For more than eight decades, the campus churned out electric motors, electrical transformers, and more electronic wonders. In 2015, GE finally closed the campus to stay competitive in a rapidly changing marketplace. For more than five years, 39 acres, eighteen historic buildings, and more than 1.2 million square feet of space in the heart of Fort Wayne sat vacant, waiting for the chance to be reborn and to generate new experiences and new ideas. In 2017, RTM Ventures acquired the property and crafted a plan with the community for a mixed-use development that would become Electric Works.
---
TENTATIVE SCHEDULE:
12:30 p.m. – 1:30 p.m. | Tour of Electric Works campus and Do it Best Headquarters (optional)
2:00 p.m. – 2:45 p.m. | Keynote
3:00 p.m. – 3:30 p.m. | Annual Business Meeting
3:30 p.m. – 5:30 p.m. | Reception
6:15 p.m. | Group Dinner Reservation (optional)
---
KEYNOTE SPEAKER:
Russ Kathrein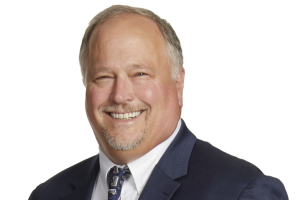 | Vice President of Lumber & Building Materials, Do it Best
Russ began his LBM career at a young age when he and his brother purchased and rebuilt their father's lumber business. Russ has held leadership positions with 84 Lumber and former Builders First Source companies. Russ joined the Do it Best team in 2020 as a Business Development Manager, bringing more than 30 years of experience in the LBM industry. Assuming the role of Vice President of Lumber and Building Materials in 2021, Russ ensures the LBM team is positioned to support member growth by partnering with dealers to provide the buying programs and services needed for success.
---
PRICING: $125.00
Your registration gives you access to the tour, education, Business Meeting and 2-hour networking reception.
---
SPONSORSHIP OPPORTUNITIES:
Thank you for considering sponsorship of  MBSA CONNECT. Your support allows us to keep fees low while showing your fellow members that you value your industry and its events.
Sponsors receive the following recognition:
Signage in the room
Listing on master sponsor sign at registration area and reception;
Name badge ribbon indicating your status as a sponsor;
Introduction at the Reception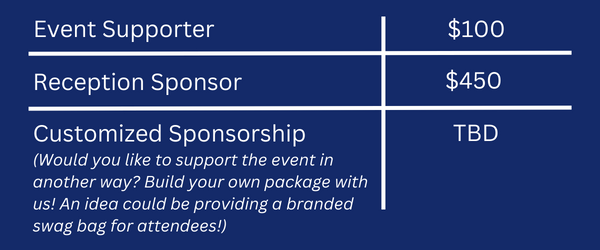 ---
PARKING:
Click here for a map of parking options nearby.  The venue recommends parking in the Swinney lot.  The first 2 hours of parking are free!
---
LODGING:
Want to make a night of it with your friends and get a hotel downtown? 
Click here to view a list of hotel accommodations in the area.
---
THANK YOU TO OUR GENEROUS SPONSORS